North Tonawanda HS (North Tonawanda)
Megan Elizabeth Marra
This page hosted by Mary and Rocky Marra (parents) Kaitlyn Marra (sister)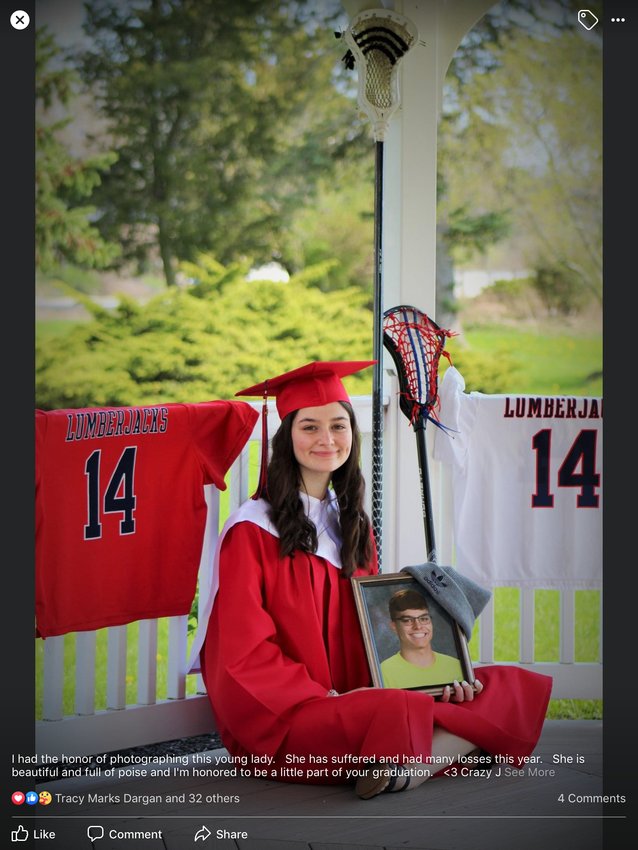 Megan Elizabeth Marra is a 2020 graduate of North Tonawanda HS (North Tonawanda).
Recognitions: National Honor Society, Star athlete
Honors National Honor Society made honor role every semester for the past 4 years. Quality Student. Student of the month. Megan is honoring her twin brother Mike who was killed in a car crash. He would have graduated with Megan.
Activities Megan is a member of the following clubs. Science Olympiad, Outdoor Awareness Club, Hot Dog Commitee, Peer Tutoring
Sports Megan played Varsity Soccer, Indoor and Outdoor Track as well as Lacrosse.