Depew HS (Depew)
Tyler Joseph Mages
This page hosted by Erica Mages, Donna & Dan Maxwell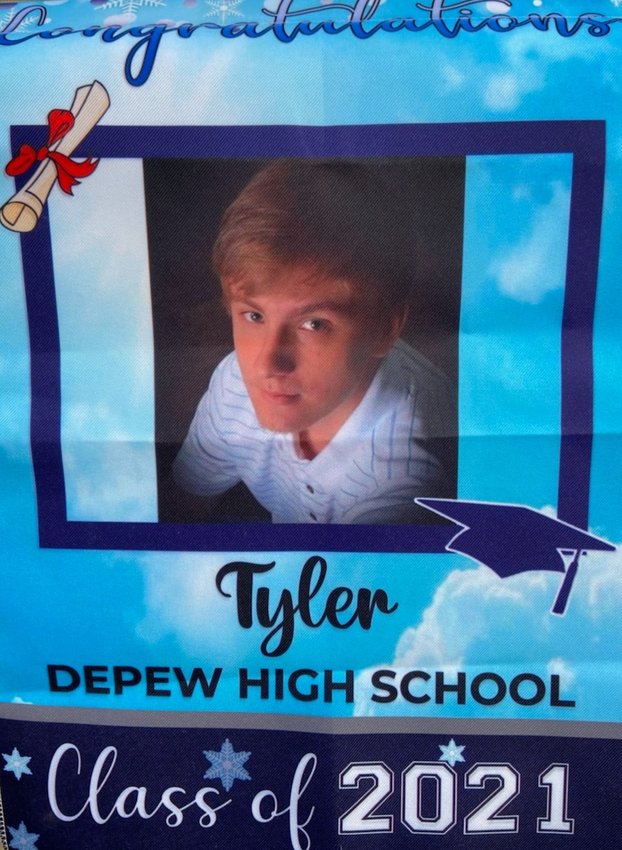 Tyler Joseph Mages is a 2021 graduate of Depew HS (Depew).
Recognitions: Star athlete
Honors Tyler will be attending ECC college, and was accepted on to the swim team for ECC.
Activities He played lacrosse for three years along with being on the swim team.
Sports Tyler also played on the football and baseball teams.