John F Kennedy SHS (Cheektowaga-Sloan)
Zachary Holdsworth
This page hosted by Ken & Becky Holdsworth(parents), Bob & Cheryl Schmitt(grandparents)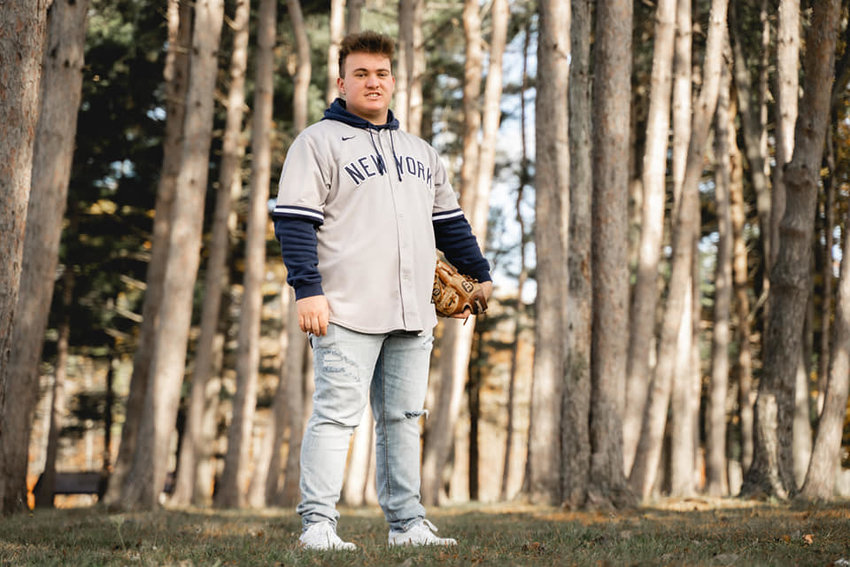 Zachary Holdsworth is a 2021 graduate of John F Kennedy SHS (Cheektowaga-Sloan).
Activities Zack enjoys time spent with his friends, playing basketball, going to parties, sitting around the campfire. Zack also enjoys spending time with his Grandparents Bob and Cheryl Schmitt, Aunt Melanie and Uncles Robert and Peter.
Sports Varsity Baseball, Varsity Basketball Zack will also be playing travel baseball this year with the Buffalo Bombers Baseball team.