Depew HS (Depew)
Zachery Italo Tominich
This page hosted by Mom, Dad & Odin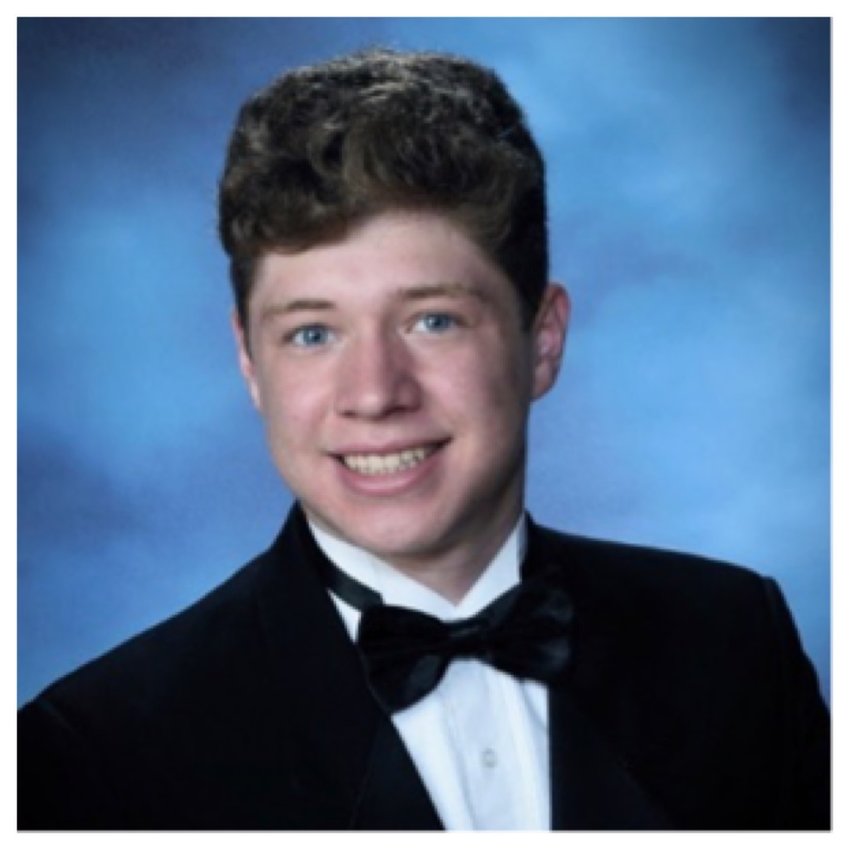 Zachery Italo Tominich is a 2020 graduate of Depew HS (Depew).
Honors Zach will be graduating all semesters on the honor roll. He will be attending RIT for Mechanical Engineering in the fall.
Sports Zach is a 3 sport athlete. He played 6 years of Football, Hockey & Lacrosse. He was lucky to be part of the inaugural year for Hockey & start up of section VI Lacrosse. He won a National Championship while playing travel for Cheektowaga Warriors. Congratulations Zach we are so proud of you & can't wait to see what the future brings. Be proud of who you are & what you have accomplished, the best is yet to come.